CEREC Same Day Crowns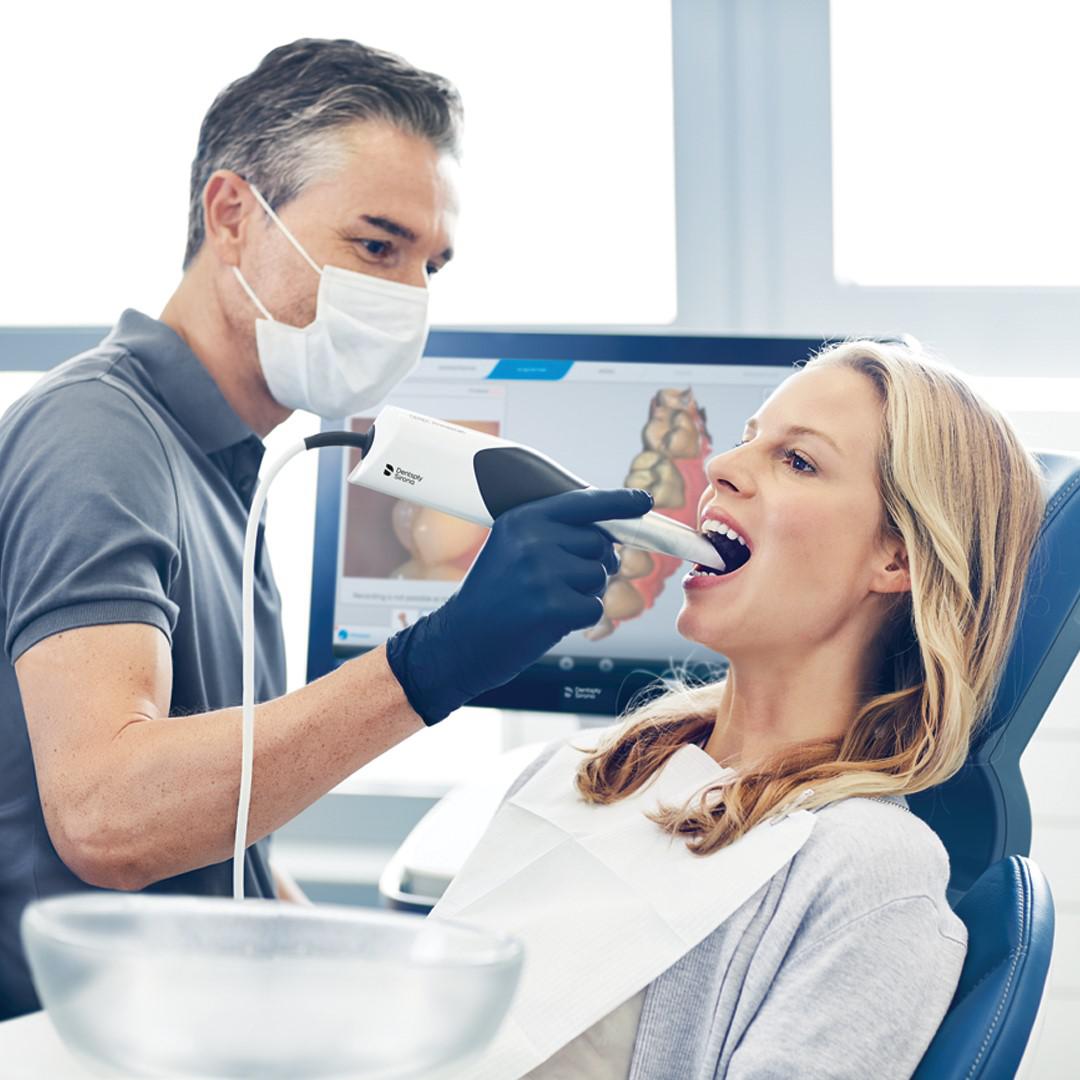 Do you have a broken tooth? Or maybe your tooth has severe decay or damage? Normally, it would take weeks to repair your smile back to its full function. But that's no longer the case with CEREC same-day crowns.
At Cameron Station Dental Care, this technology allows us to create your dental crown in one day.
You'll avoid:
Wearing a temporary crown

Coming back to the office for multiple appointments

Waiting for a permanent crown, putting your teeth at risk to further damage
How Does CEREC Dentistry Work?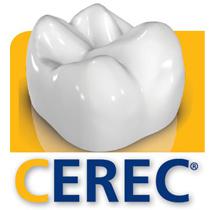 CEREC technology uses a combination of digital intraoral scanners, CAD-CAM software, and 3-dimensional imaging to provide cutting-edge digital dentistry. One of the most common uses of CEREC technology is in the fabrication of dental crowns. Traditional dental crowns are usually made during two separate appointments over the span of a few weeks while wearing a temporary crown. While the traditional route may still be the best option for some patients, many patients are candidates for a CEREC crown.
Another benefit of CEREC technology is digital impressions. Say goodbye to soft, gooey impression material in your mouth. Our dentists have the ability to capture your full dentition quickly and then transfer the data to the computer. 
With CEREC the final restoration is designed, manufactured and placed in your mouth directly without any temporary crown needed, all in the same day.
Even better, the digital impressions technology that the CEREC process offers, allows our dentist the ability to replace traditional impressions in other treatments such as night guards, bleaching trays, clear plastic retainers and when planning, placing and restoring implants.

CEREC Technology - 4 Simple Steps
Digital impressions- We capture an image of the area to be treated with an intraoral scanner.
Tooth design in 3D- A 3D model of your teeth and your new restoration is immediately created on the computer.
In-house production- The restoration is then quickly milled from a ceramic block directly in our office.
Placement- We place your custom-fit restoration, during the same visit.
Why Choose Dr. Tikreeti As Your CEREC Dentist?
You don't want a dentist who doesn't use modern techniques or equipment. That's why Dr. Abduallah Tikreeti is committed to learning new procedures and technologies to keep himself on top of the cutting-edge in dentistry.
For Dr. Tikreeti, his passion lies in giving you what you need and want for your smile. He makes your crown procedure stress-free by:
Encouraging open communication: You'll never be confused about what's happening during treatment. We'll explain everything before, during, and after.
Using the latest dental equipment: Your CEREC treatment will be effective and pain-free, thanks to our modern technology.
Prioritizing patient-first care: You're an important part of the process and your voice will always be heard.
Contact Our alexandria CEREC Dentist
You have important things to do! Your time is irreplaceable.
At Cameron Station Dental Care, our dental team is proud to offer revolutionary CEREC technology that gives our patients high-quality, same-day restorations. Advanced CEREC technology allows us to significantly reduce your treatment time without compromising our high standards of care.
Call our office today at (703) 461-3000 to learn more about CEREC same-day dentistry in Alexandria, and to make your appointment with our skilled dentist.